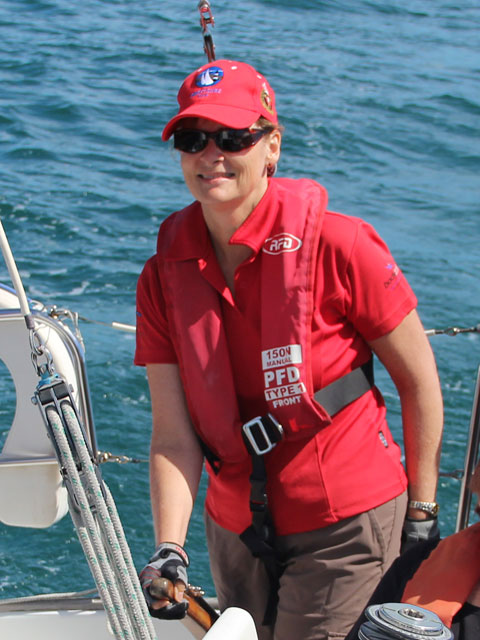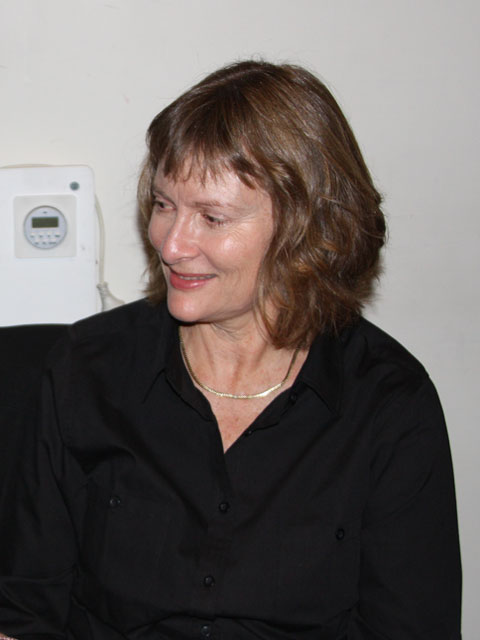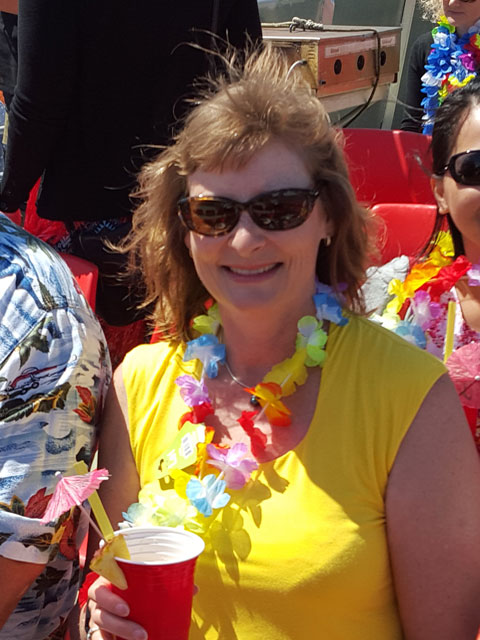 About Us
Hi, I am Fiona Harrison an experienced Technical IT Consultant specialising in SharePoint, SharePoint online (O365) and web design, who has worked in the IT industry for many years.  I started my career as an IT trainer and moved through different areas of IT as my skills and interests evolved.
The start of the web
When the Internet came to New Zealand in the 90s I was quick to see its potential and started moving in this direction.  I finished my Bachelor of Information Science degree, specialising in information management and web technologies.  The degree enhanced my passion in web based systems and I pursed a career as a Web Developer.  I became fully immersed in all things web, website design, HTML, ASP.NET, CSS and image optimisation.
Specialising in SharePoint
During my time as a Web Developer I was introduced to Microsoft SharePoint and quickly realised that content management systems (CMS) would become the future for web design and development.  I set about learning its many features, from installation, setup, configuration through to user defined features.  I quickly became a SharePoint expert and the go to person for advice on how to use it to solve many business problems.
I have worked on a number of SharePoint versions from 2007 through to 2013, including both on premise and online – part of Office 365 (O365).  I have been the key person on many SharePoint projects including migration projects, designing workflows to automate business processes and integration with external data systems.
Adding WordPress
Having lived and breathed SharePoint for more than 10 years, I have recently branched out to another CMS called WordPress.  With my extensive web technology background, adding WordPress to my repertoire has been an exciting adventure which I am thoroughly enjoying.  This puts me in a unique position to be able to offer a variety of web technologies to small and large businesses tailored to their requirements and budget.  We offer the following services;
Website design and redesign
SharePoint consultancy
Office 365
Social media
I work under the following principles;
KISS – Keep is simple stupid
One version of the truth
As FH Web Solutions I look forward to helping you in your next web development or content taming project.
FH Web Solutions is located in Papamoa, New Zealand but also looks after clients in the Tauranga and Auckland regions.
Looking for a website designer or SharePoint expert?
Make the move today